In honor of Earth day We are going Green. :)
The picture above is of a tree that is the back portion of our property. The main trunk of it is growing straight up. But it has this one huge branch that is growing off to the side.( As you see in the picture) It's a pretty cool tree.
In honor of Earth day, we will be planting a new tree. :)
A few Gift ideas:
Earth Tones Dishcloths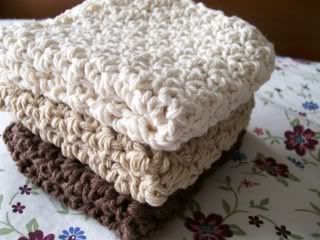 Also see many other gift ideas for your kitchen
here
.
Earth Tones Bath and Shower Puff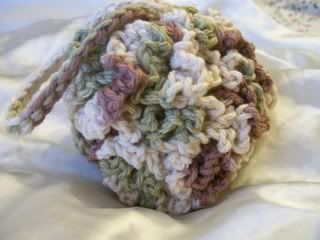 My shower puffs are reusable. Just wash them in the washer in cool water and throw in the dryer for about 5-10 minutes.
Minty Soap Bag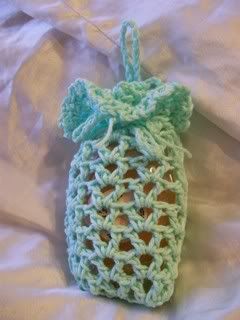 Here is a great little item for keeping your soap in. These also work great for saving all those small pieces you just don't want to throw away. These little soap sacks are great for using in the shower and bath. Stick your favorite bar of soap in and use it just like a washcloth. :)
Bright and Fun Facial Scrubbies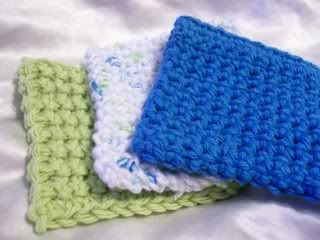 These facial scrubbies are avaliable in many different colors. The set above are great for the tweens. :) These are also reusable. Like the puffs, throw them in the washer on cool and then dry for about 5-10 minutes. No more need to buy the throw aways at the store. :)
See more bath and body gifts
here