Spiced Cider by CThings on Etsy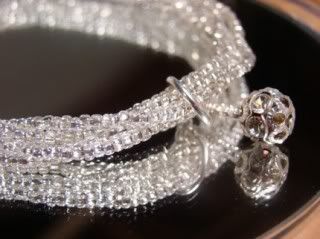 Silver Mist
Above are two items by Cthings. You can find many more of her beautiful jewlery in her shop.
Just click on the picture to go directly to that item.
Japanese Vanilla Sunset by Red Otter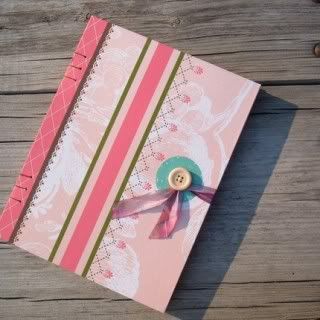 Pink Parisian Journal
Above are only two of Julies gorgeous journals. If you like to write in journals, be sure to check out her cute little shop.