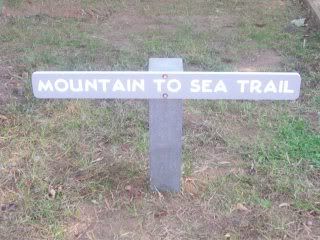 Ok so Saturday we decided to head for the mountains. Its was the perfect time to see some of the beautiful fall colors. While up there, we decided to take what we had thought was going to be a short-to medium hike.
It was nice to see all the pretty leaves. :) And the weather was perfect. See the blue circle on the tree? That was a marker for our path we were going to take.
We went in the direction of the loop via the mountains.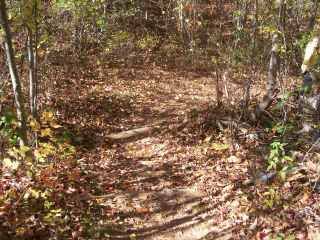 A couple of pretty views that we saw.
From this point our markers turned white. There was another sign that pointed to the Devils Courthouse. We went in that direction. There wasn't a distance listed for us though. Hmmmmm How far from there would that be?????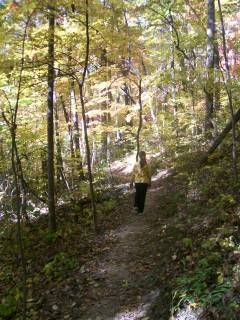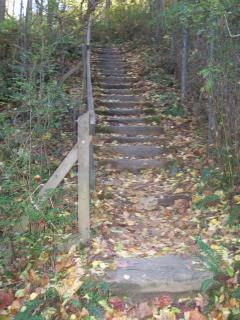 A few more pictures of some of the views.
We didn't make it to the Devils Courthouse. We walked around 2 miles before turning around and coming back. It was a fun walk.
you can see a few more pictures
here
if you would like.
When we got back to the starting point, we found out that it would have been around a 20 mile walk to the Devils Courthouse from that point. That would have been a long walk.
I will post some more pictures of the Fall colors later. We still have plenty more of the pretty colors seen on Blue Ridge Parkway.