Ok Sid is very relaxed here now. Just check him out. We have had him now for about 1 month.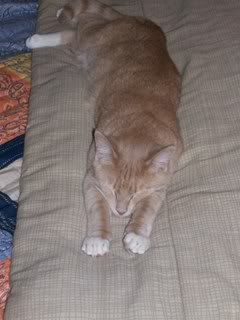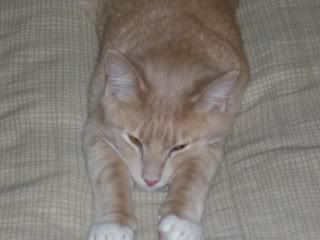 And here is Lucky our car wash cat. We found him about 2 weeks ago. He is super friendly.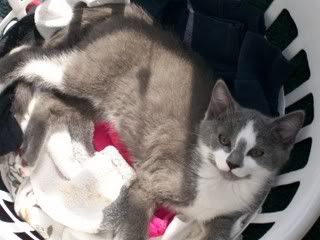 Here area few shots of some of the RR's I am working on.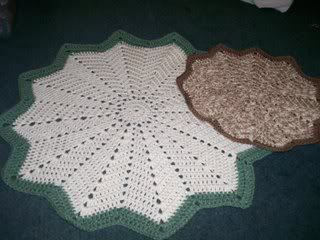 And here is an updated picture of one of them.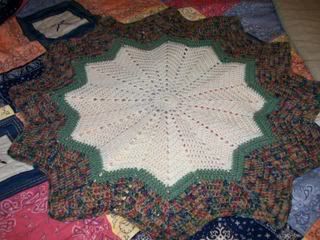 And here we have some more pictures of soaps that I have been making. :) This has been a lot of fun for me. :) Now I am on the hunt for pretty little dishes to put them in.