We have been busy planting around here. :) The first picture shows some that still need to be planted. But we need to buy some more pots.
These two are at the ramp of our porch.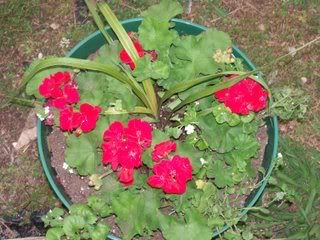 We also planted a pretty pear tree. I can't wait untill the Pears start to grow.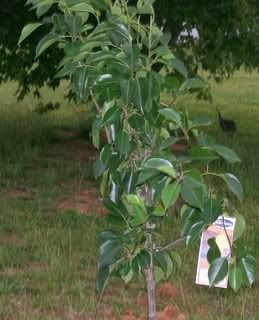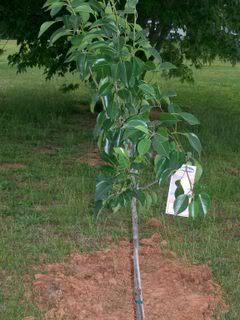 Can you see my little Guinia running in the background of the first picture? She is so goofy. She really thinks she is a chicken
Here are a couple other flowers that we have planted.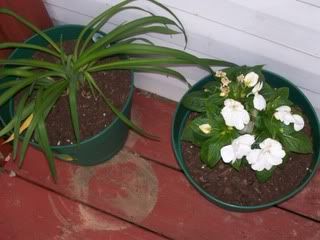 And here is a picture of my pretty yellow rose. :)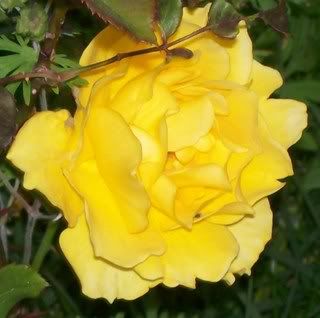 And finally here is our birdbath. We moved it out closer to the bird feeders.