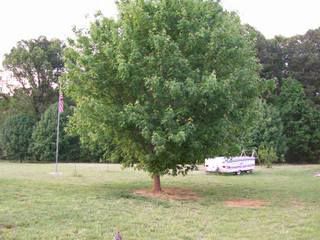 How many of us will be doing Staycations this summer? I know that we will here at Green Acres. We allready have some fun plans set up for the summer months. With the 3 acres there is plenty of room to play. :)
Our first plan is to set up the camper out back. We are going to create our own private campground. :) Should be a lot of fun for the kids. We will have a fire pit back there also to roast hot dogs and marshmellows. Yum!!
Our other plans are to set up a little water fun area. :) We will be getting a slip in slide and maybe a wading pool. Nothing too big.....