WIPS! What in the world is that?? LOL! Answer Works in progress. I have decided it is time to drag them all out and figure how many different projects I have started. Some I will keep, and some I will rip out and use the yarn for different projects.
1- Jareds Ripple - This one is almost halfway done. A keeper for sure. :)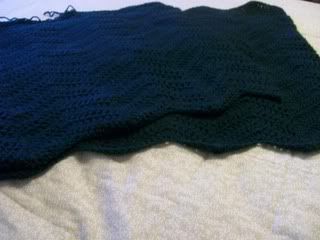 2- A pastel baby ripple - Hmm not sure yet if I should keep this one or not.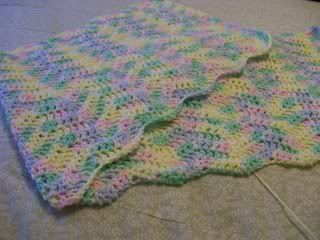 3- Taupe afghan- This afghan is also about halfway done. I think I will hang onto this one as well.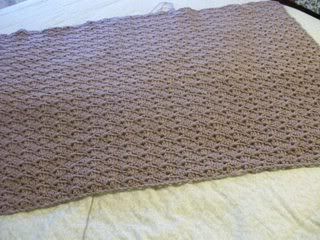 4- Scrap yarn Round Ripple Afghan # 1
5- Scrap yarn Round Ripple Afghan # 2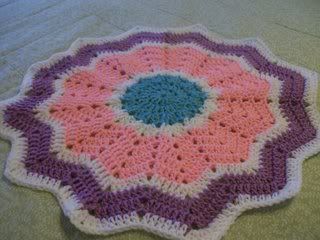 6- Granny Daughter scap yarn afghan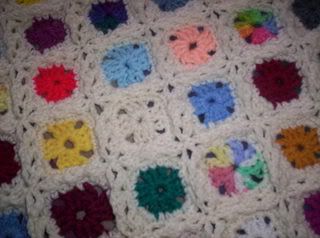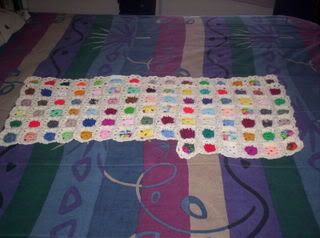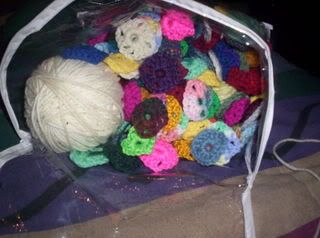 7- Peaches pouches. Hmmmmmm what to do with them??? (HaHa Amy-you know I will continue making those)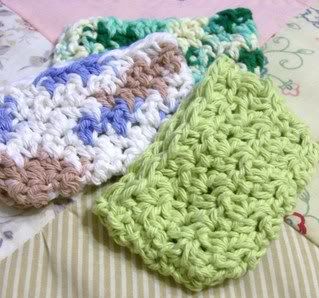 Oh and Amy, this is an old picture. Not showing you a new one just yet. :)