New:Candy Cane Vegan soap by Flameworks
Ok with Christmas quickly approacing, in oh .................... 33 days!!!!! I thought I would share a few great finds I have had recently.
I for one am a huge fan of soaps. I am just never really sure what scents to try out. So when I found
Flameworks
and saw her
Sampler
, I just had to try it out.
Iced Gingerbread By Flameworks




Another great find for the Jewlery fans out there.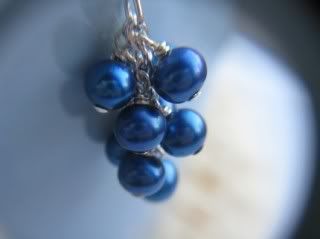 Midnight Blue by ThePeachTree
Love Jewlery?? Stop by to see
ThePeachTree
Amy offers a varity of beautiful pieces to fit in many differant styles and tastes.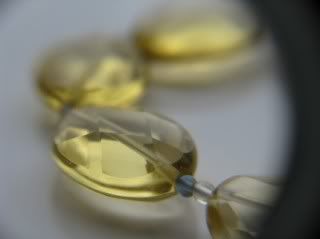 Tallaulah By The PeachTree